Grilled cheese sandwiches are so tasty and it's so easy to add new ingredients to them to change them up. I saw this
recipe
for guacamole grilled cheese sandwiches on Two Peas and their Pod and thought it would be good to give them a try, since I love avocado. What an easy way to jazz up a grilled cheese sandwich! I was a bit worried they would be too rich, but the cheese and the avocado actually complement each other very nicely. I'll definitely make these again!
Ingredients:
1 medium avocado
1 handful of cherry tomatoes, chopped
Lime or lemon juice to taste
Salt and pepper to taste
Tabasco sauce to taste
Good quality bread
Aged cheddar
Butter
Make the guacamole first by mixing the avocado, cherry tomatoes, lime or lemon juice, salt and pepper, and Tabasco sauce. You can either mix it all together in a food processor or just smash it all together in a bowl with a fork. I like leaving the guacamole chunkier for these sandwiches. There should be enough for two or three sandwiches.
Butter one side of the bread slices. I often use normal grocery store sliced bread, but this time I bought a loaf of crusty bread and it was so much tastier. Layer the guacamole and cheese on the bread with the butter side out, and then grill away. We have a George Foreman grill that I used for the first time making grilled cheese sandwiches, rather than grilling them in a pan like I usually do, and they came out so much crispier and lighter. I'll never go back to using pans again!
I like this version even better my than my
bruschetta grilled cheese sandwiches
(though those are tasty too). The Tabasco adds a nice zing to the richness of the guacamole and the mellow cheese. Yum!
***
Featured on: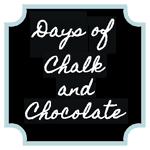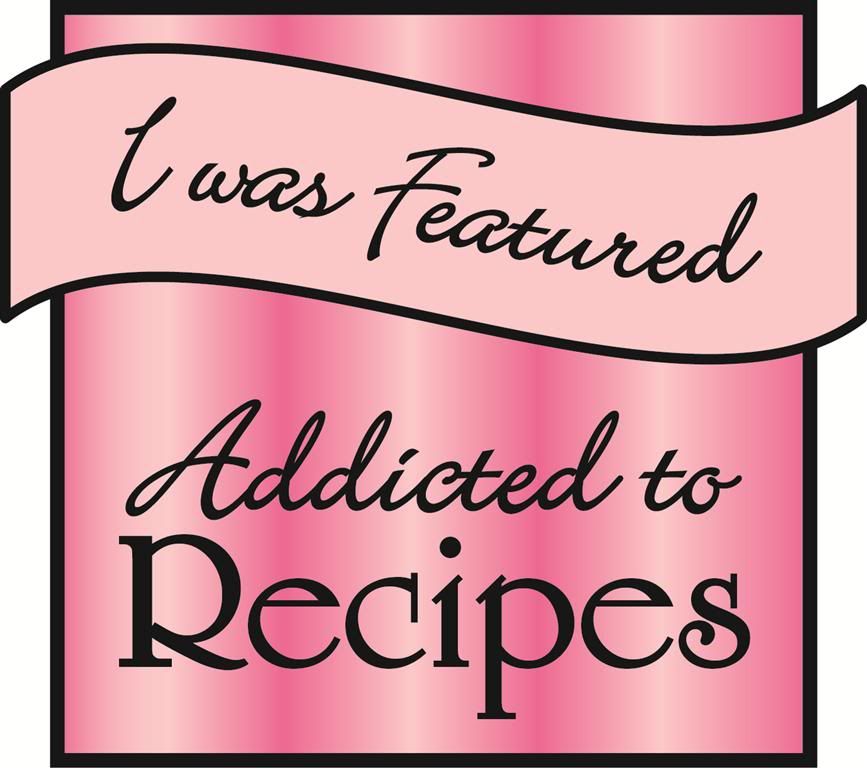 ***