These salmon potato cakes are tasty, filling, and best of all, pretty easy and quick to make. I adapted these from Chef Michael Smith's
recipe
. You could use other types of fish in this as well, but I like salmon best because it doesn't make the cake too fishy-tasting or heavy.
Ingredients:
2 medium baking potatoes
2 salmon fillets, about 140 g or 5 oz each
1 egg, beaten
1/4 teaspoon of dill
Salt and pepper to taste
2 tablespoons of vegetable oil for frying
2 tablespoons of butter for frying
2 tablespoons of flour for dredging
Start by chopping up the potatoes into bite-sized pieces to steam them until they are tender enough to mash. If you don't have a steamer pot, you could also just boil the potatoes.
Fry the salmon fillets until they are golden brown on the outside. Here's a tip for the amateur cook when frying: put the meat or fish down in the pan when the oil is hot, and then leave it alone. I always ruined things when frying because I'd get impatient and try to turn it over too quickly and it would fall apart. Let it develop a nice, golden brown crust before you turn it over. If you're not using a non-stick pan, you'll be able to tell when the crust develops because the meat or fish will pull away from the pan pretty easily. I never knew this because I never waited long enough to figure it out! Cooking shows are so helpful.
Mash the potatoes in a big mixing bowl, and then add the salmon fillets, salt and pepper, dill and beaten egg and mix everything up well. You could also chop up some green onion and toss it in for some more flavour. I probably would have, but didn't have any on hand.
Let the mixture cool enough for you to handle and then form the cakes by hand. Make them small enough that they'll cook through when you fry them. I used just enough to make a palm-sized cake. Dredge the cake in flour. You can toss the cake from hand to hand to dislodge any excess flour.
Heat the vegetable oil and butter together over medium-high heat and fry up the cakes until they're nice and golden brown.
Serve with a side of seafood sauce and some lemon wedges.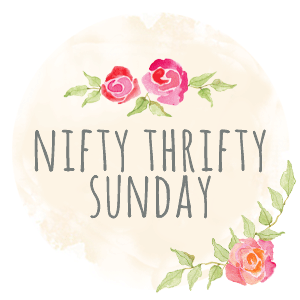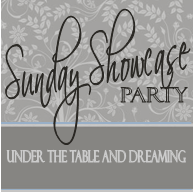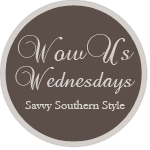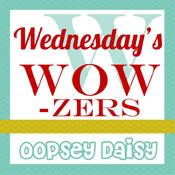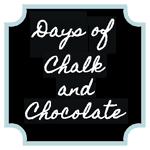 I also shared this on the Scrumptious Sunday Link Party on Addicted to Recipes!