Lasagna is one of my favourite meals. These lasagna rolls are a neat-looking spin on the usual dish. I think I first saw them on one of Giada de Laurentiis' cooking shows. I find the rolls stay together a bit better when you cut into them than plain lasagna, though they're probably a bit messier to make - but that's part of the fun!
Ingredients:
2 cloves of garlic, diced
1/4 red onion, diced
2 tablespoons of olive oil
Ground beef (I didn't measure it but I would guess I used about about 6 ounces)
1 large can of tomato sauce
Italian herbs
8 lasagna noodles
1 container (about 2 cups or 500 g) of ricotta cheese
1 handful of spinach, finely chopped
1 egg
3 cups of shredded mozzarella cheese
Sprinkling of Parmesan cheese
Salt and pepper
Preheat the oven to 350 degrees and grease a large baking dish. In a large saucepan, saute the garlic and onion in the olive oil over medium heat until they have softened. Add the ground beef and use a wooden spoon to separate the ground beef. Saute until the beef is browned.

Drain the fat and then add the tomato sauce, salt and pepper and a good sprinkling of Italian herbs. I just use store-bought dried herb mix but you can use whatever you prefer, like fresh basil. Simmer the sauce for as long as possible so that the ground beef is tender. I like to leave it on low for half an hour to an hour. When the meat sauce is done, let it cool enough that you can work with it. Since you will be making the rolls with some sauce inside, make sure it won't burn you if some sauce escapes the rolls.
Boil the lasagna noodles in a large pot of well-salted water and then lay them flat on big plates or a baking sheet so they can cool and you can work with them. Don't oil them to keep them from sticking, otherwise the cheese and sauce that you will layer on them will slide off. On a side note, you shouldn't be adding oil to your pasta water ever - it makes it harder for the sauce to stick to the pasta.
In a large bowl, mix the ricotta cheese, chopped spinach, egg and salt and pepper with a fork until the ingredients are thoroughly combined.
Spread some of the ricotta mixture on the lasagna noodles, leaving some room at the ends to start and finish the roll. You don't need very much - a little goes a long way, especially because if you pile it all on and you start rolling the lasagna noodles, the cheese and sauce will come spilling out. Spread a layer of meat sauce on top of the ricotta. Roll the lasagna noodle up and then put it in the baking dish seam side down. Repeat with the rest of the noodles until the dish is full.
Spread the rest of the meat sauce on top of the lasagna rolls, then top with shredded mozzarella and dust the Parmesan cheese on top. Bake for 30 minutes or until the lasagna rolls are cooked through and the cheese is golden brown.
***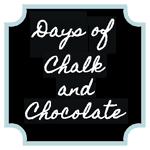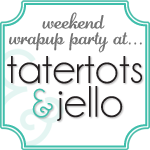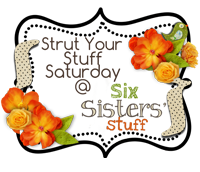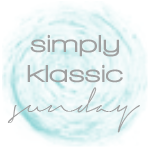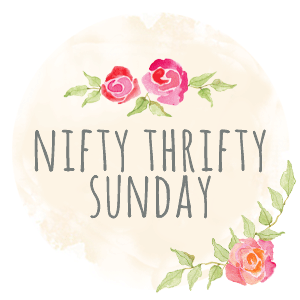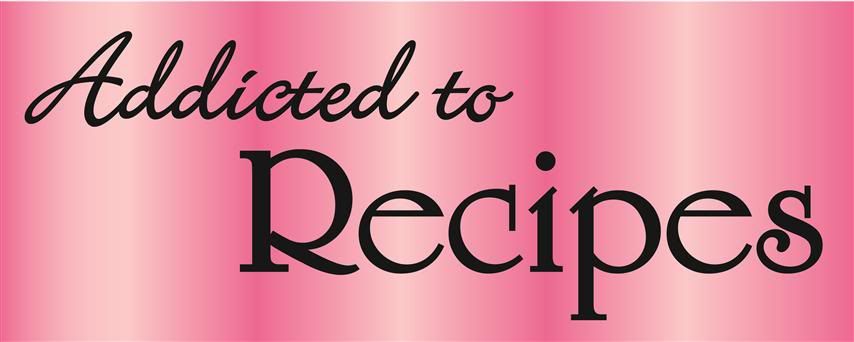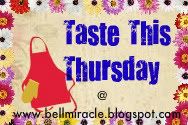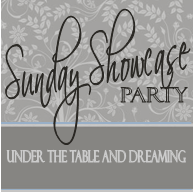 &nbsp